THE ULTIMATE TRAINER FOR EVERY BODY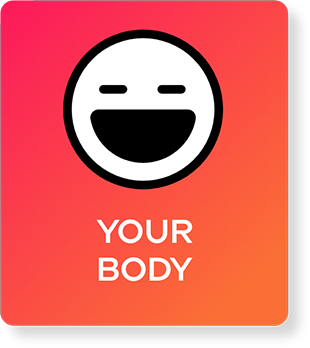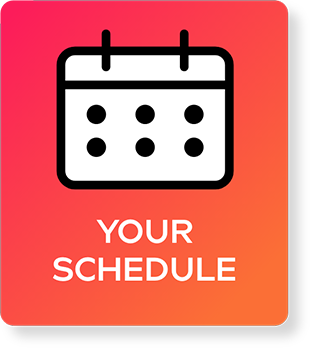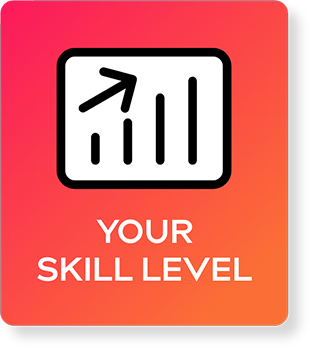 Variety

25 different movements for every part of your body

Customizable

Tailor your routine to your skill and comfort level

User Friendly

the Mr Rebounder® app - it's fun and easy to use

Make a Library

Create, save and schedule your own custom routines

Support

Our expert team is available to answer questions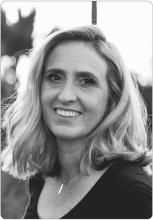 I recently purchased my rebounder. I love this app for how much it is helping develop my workouts. I was repeating the same basic bounce each time. Now I open the app, follow the directions and I've got my workout done. I started at the Beginner 's Level and really like the progression of movements. I find them easy to learn and it's fun. Thank you!
- Judith D.

"I love my Cellerciser®!!! I have had it almost 3 weeks and can already tell a difference in my cellulite and I am actually firming up for once in my life."
- Trish

"I am grateful that it has helped me control my diabetes, because it's not always easy to go to the gym."
- Stephen

I'm addicted to the rebounder…and use it for 10-20 minutes each and every morning as soon as I wake up. Not only have I lost weight and become more defined, but my energy level has reached a new high. I no longer get tired in the afternoons and sleep much better at night.
– Ray H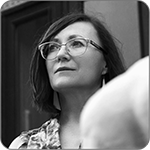 "As I was hitting midlife I felt like everything was
drooping, heading south so to speak instead of
north. When I started jumping my muscles started
firming and now everything is once again heading
north."
- Barbara
Great app. Can't believe how just that little motivation helps me get on it and do it. Love the app so far. It makes something simple go to stupid simple. Glad I spent the money. Love my smaller bar and my Iphone attachment to hold it. Thanks David for all you do. I am pretty sure you are helping me stay limber and more youthful.
- Chuck
Stay up to date with the latest news and product information.