"I wasn't comfortable creating a one size fits all exercise video.
I wanted to create a program for you... your way."
Welcome to MrRebounder®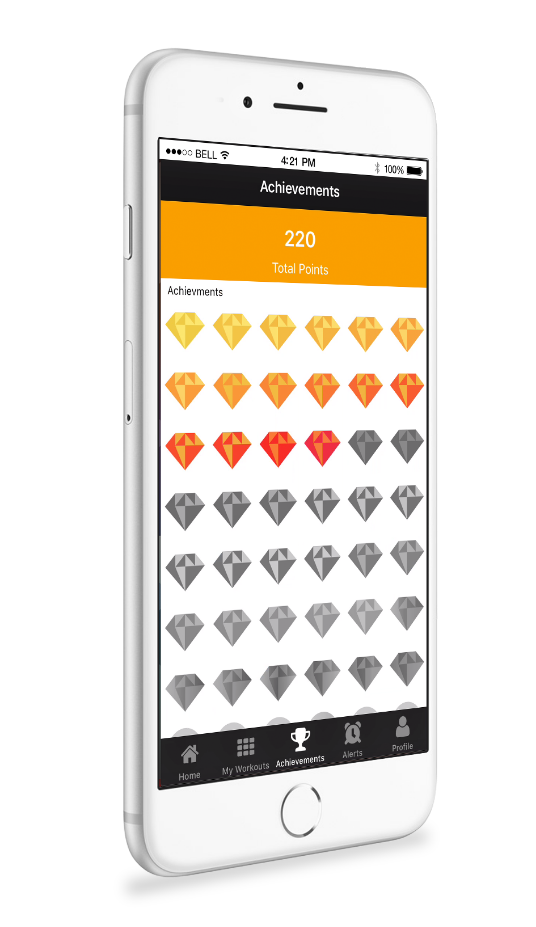 Stay motivated as you see your accomplishments each time you finish a routine. Schedule your exercise sessions for the week using the MrRebounder® calendar feature. Pick your time and sound the alarm with a text alert. The objective is to have fun and reach your fitness goals. We all have a greater health potential and MrRebounder® can help you reach yours!
With the MrRebounder® App create your own routine. Pick from 25 different movements. Add the warmups, do aerobics for cardiovascular and weight loss, calisthenics for toning and strengthening, immune system building, lung capacity exercises, digestion/elimination movements and much more. pick the time per movement the number of repetitions, create different routines and save them to your library.
Bottom line... Flexibility.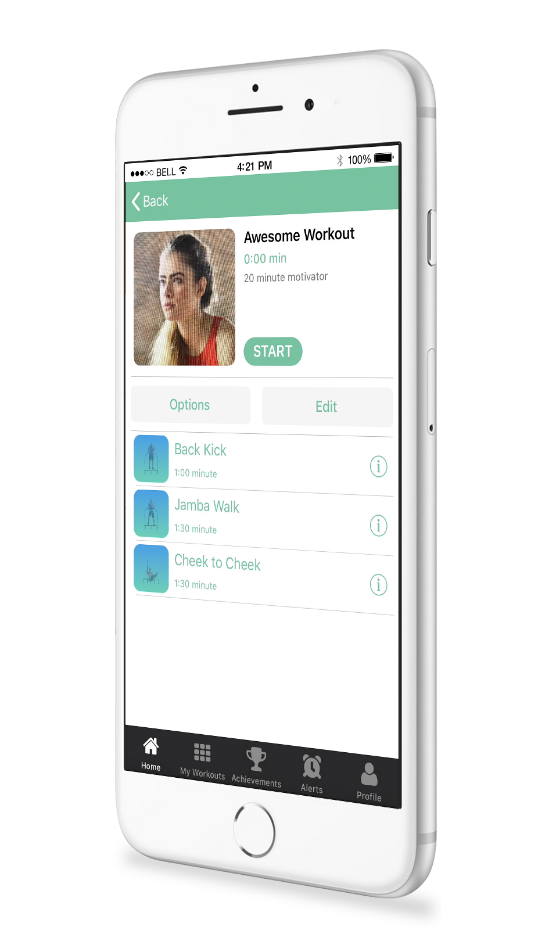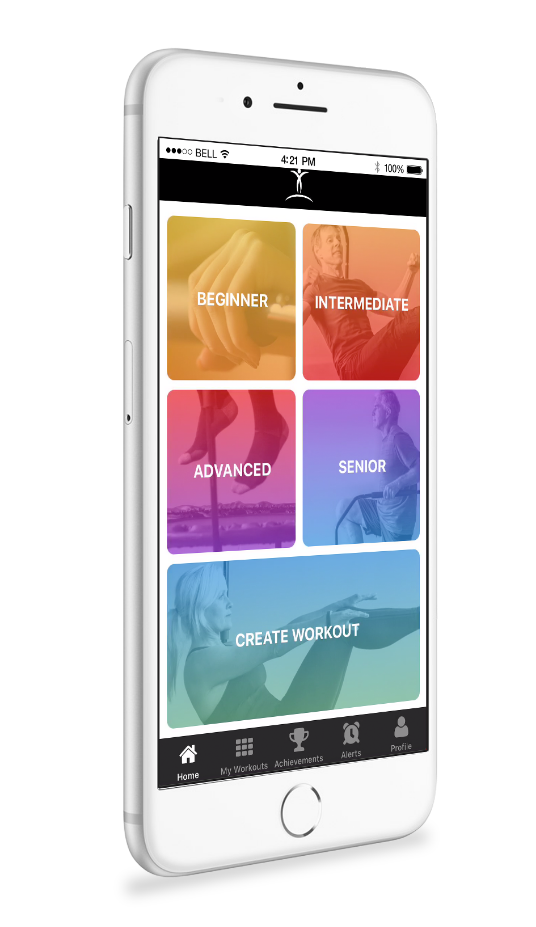 With over 35 pre-made routines we offer approaches for all levels. And with MrRebounder® with the push of a button you can clone one of our premade routines, alter it, and add or replace movements. Choose from 2 min to over 20 min. routines, change them up, make them shorter or longer, change the background and the music.
Personalize and save it to your own library
Feeling a little Country, Rock-N-Roll, Pop, Latino, or Electronic. Use our pre-loaded music and change it up. Choose from 25 different tunes. With MrRebounder® you can speed up each movement or slow them down to "your " comfort level.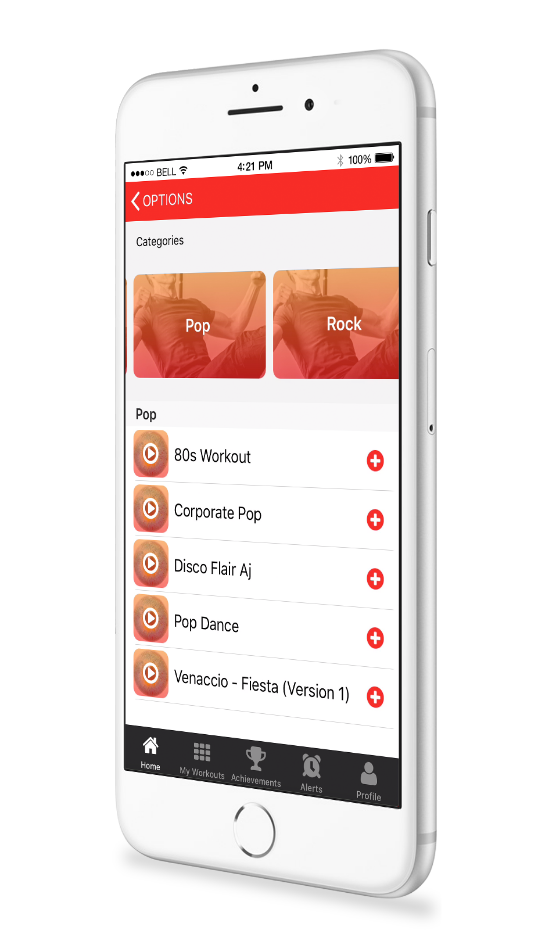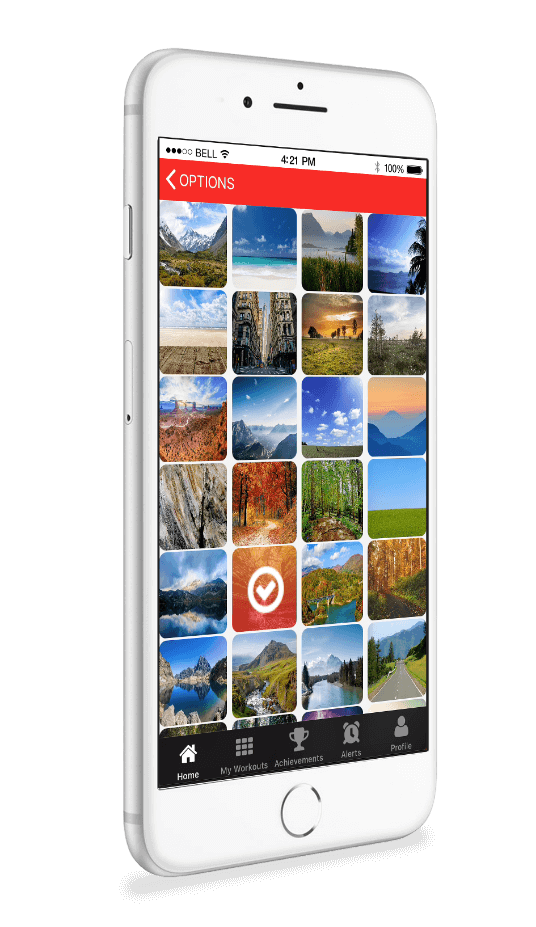 What's your mood? Feeling close to the mountains, lakes, the beach, nature, trees, urban area, desert, grassy meadows…summer, winter, spring or fall…it's your space, create it or change it…make it yours with over 22 background images you control.
Whether new to the world of rebounding or a dedicated enthusiast, MrRebounder® offers programs to get the heart pumping, cells moving, circulation improving, energy flowing, stress relieving, immune system pumping, and body parts and functions operating toward their optimal levels. Choose from over 35 different pre-made routines or create your own. Now you can truly do it your own way.